Dead to Me star Christina Applegate says that it was hard to watch her own performance in the show due to her multiple sclerosis. The 51-year-old shared in a recent interview with The Los Angeles Times that she waited months to watch the Netflix comedy after season three was released. In 2021, she confirmed her MS diagnosis.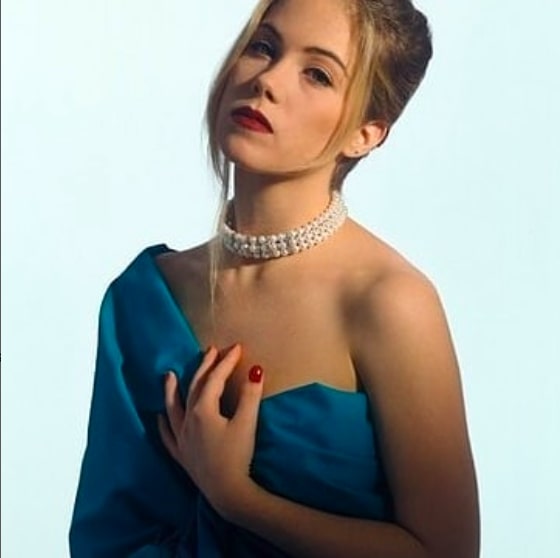 "I don't like seeing myself struggling," she explained. "Also, I gained 40 lbs. because of inactivity and medications, and I didn't look like myself, and I didn't feel like myself."
MS left Applegate feeling down
When the actress finally watched the show, she did so alone and had to stop periodically whenever it became too painful.
"At some point I was able to distance myself from my own ego, and realize what a beautiful piece of television it was," Applegate told the outlet. "All the scenes I wasn't in were so much fun to see and experience for the very first time."
The actress announced her retirement from acting
While filming the third installment of Dead To Me, Applegate was diagnosed with MS. The show also stars Linda Cardellini as Judy Hale. Applegate plays widowed mother-of-town Jen Harding. Her performance earned her a SAG nomination for outstanding performance by a female actor in a comedy series.
During the interview, Applegate also said that the upcoming 2023 Screen Actors Guild Awards may mark her final appearance as a working actress.
'It's my last awards show as an actor probably, so it's kind of a big deal,' the Married With Child star said.
Although she won't be on the screen, she told the outlet that she's pursuing voiceover work.
She will be doing voice-overs to support her daughter
'Doing a s*** ton of voice-overs to make some cash to make sure that my daughter's fed and we're homed,' she quipped.
She was referring to the child she shares with husband Martyn LeNoble, Sadie Grace LeNoble, twelve.
Dead To Me premiered premiered in 2019 and aired its final episode in November 2022.