The divisive Chinese fashion phenomenon Cheongsam, sometimes called Qipao, is rapidly gaining popularity and glory in today's modern world, particularly in the corporate World. Dating back to the 1900s, the Cheongsam has its roots in the emergence of feminism and globalisation in China.
The collapse of the Qing Dynasty in 1920 caused China to open its long-locked gates to the world again – leading to the experience of fast-paced modernisation and globalisation. With women finally acquiring the freedom to stand shoulder-to-shoulder with men, Cheongsam (formerly only worn by the noblemen of the Qing Dynasty) began having prevalence among them.
Corporate World Embrace
From short flowy robes to long shape-fitting dresses, Qipao evolved as women began celebrating their femininity. While still preserving its original ethnic style of bright-colored silks with unique yet contemporary designs, collar-style neck, hem, and buttons, this Chinese dress rapidly became a fashion statement of its own.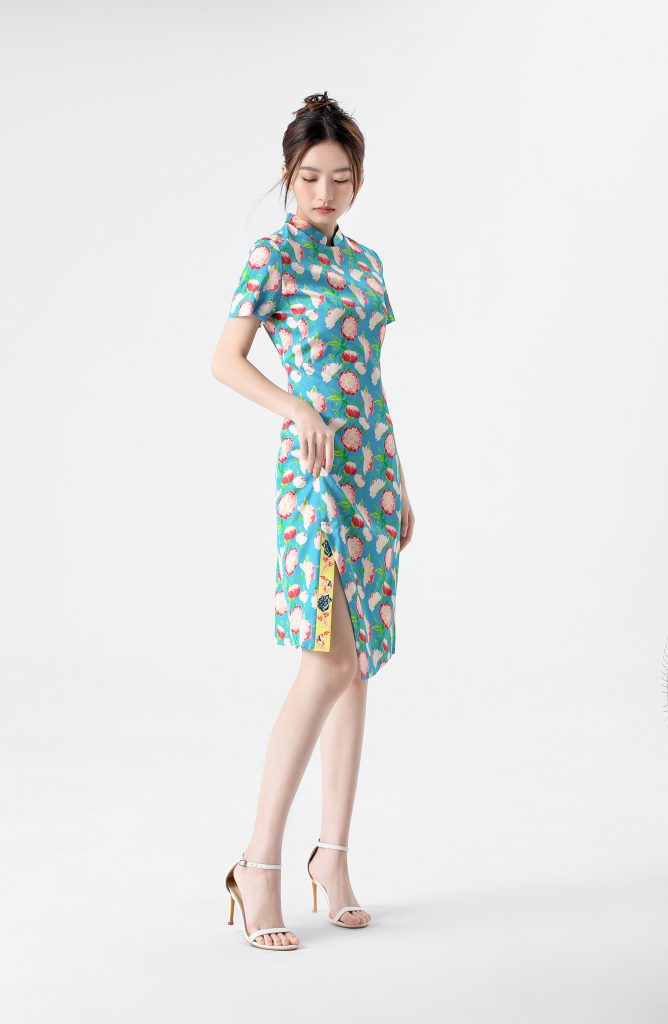 Express Your Femininity with Blum's Exquisite Officewear Cheongsams
Founded in 1992 by Anna Kong, Blum is set on a path to change the landscape of corporate fashionwear. The philosophy of Blum centers on redefining women's role in society and within industries by creating a revived form of expression.
The national dress of China in 1992, Cheongsam's, are worn to celebrate women and their significance in society. Blum's focused on combining traditional elements of the dress with the contemporariness of the modern era to develop eye-catching collections.
Every piece is manufactured with the best fashion expertise and top-notch elements to create masterpieces aligned with different tastes. From using the most high-quality fabrics from top manufacturers in Europe, Korea, and Japan to tailoring the precise body-fitting style, Blum is dedicated to exuding feminine confidence among the wearers.
Take Your Style Up a Notch with Blum's Mesmerising Workwear
Being in the fashion industry for over 30 years, Anna is adamant about instilling a sense of confidence and self-expression among industrious women. She firmly believes that "fashion fades, while style is eternal" and has positioned her brand as a style icon for all.
Combining innovation with cultural celebration, Anna is devoted to incorporating trendy yet elegant Cheongsams within the corporate sphere. Designed to be worn throughout the year for both day and evening, Blum has created outstanding collections with bold designs and modern accessories.
The Cheongsam's distinction and eye-catchiness depict the long hours and immaculate effort into every piece. With the mass production of cheaper and machine-manufactured Cheongsams, this cultural garment has begun losing its value in society.
However, Blum's strong moral and environmental values relentlessly change the notion and portray this fascinating wear's actual characteristics. With their inventive and artsy designs, you can now progress your style from wearing everyday corporate wear.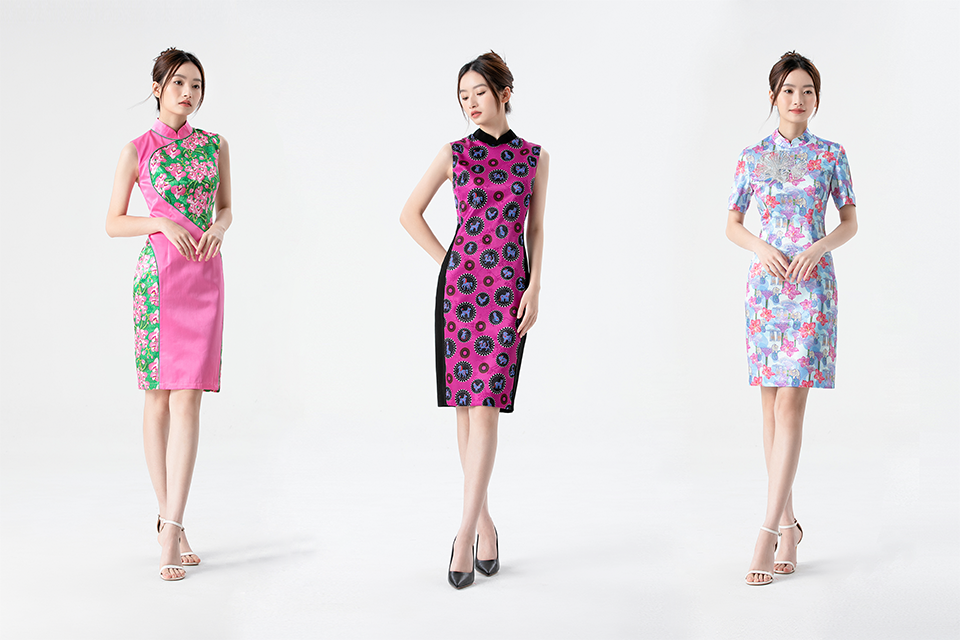 Website: http://www.blumnco.com/
Facebook: http://www.facebook.com/blumncosg
Instagram: http://www.instagram.com/blumncosg
LinkedIn: https://www.linkedin.com/company/blum-co-sg
High-resolution images of Blum & Co Cheongsam Collection here.
Interior Design Trends 2023: Why Multi-Functional Furniture Is Here To Stay!