It has been reported that Gigi Hadid is okay that her ex-boyfriend Zayn Malik is dating Selena Gomez, if true. Us Weekly reported that the supermodel wants the father of her two-year-old daughter Khai to be "happy and stable."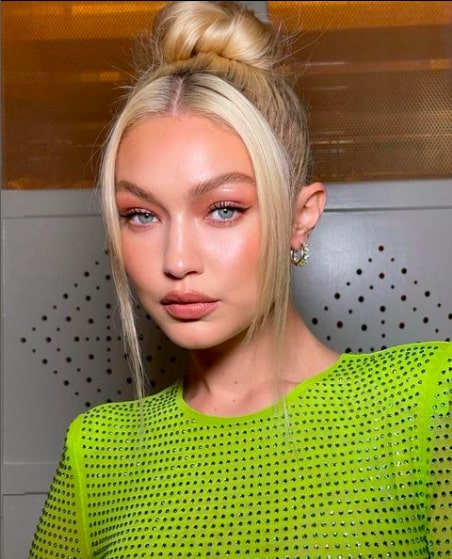 Hadid, 27 and Malik, 30 had an on-and-off relationship for about six years. On September 23, 2020, they welcomed Khai. October 2021 was when they ended their relationship.
DiCaprio and Gigi Hadid rumoured to be dating 
After the split, Hadid was romantically linked to Leonardo DiCaprio, 48 in the fall of 2022. However the rumoured relationship did not last long.
"Gigi has no problem whatsoever with Zayn dating," a source told Us Weekly. "As long as he is happy and stable and continues to be a good co-parent to Khai, she's fine with whoever he goes out with."
Malik and Hadid ended things after having problems for a while.  The news came after an alleged altercation between the "Pillowtalk" singer and the Guest in Resident founder's mum, Yolanda Hadid.
Amicable co-parenting
The duo, however, have remained amicable co-parents since they called it quits and appear to have started new chapters in their respective romantic lives.
If it is true that Gomez and Malik is dating, it could be a fresh start for the One Direction alum amid claims his concerned family want him to relocate back to his native Bradford from New York amid his documented anxiety struggles and cannabis use.
The new spate of dating rumours has sent the fans into a tizzy online, where they have been excitedly posting their reactions.
Some TikTok commenters exclaimed: 'Is this true???? Please tell me it's true,' 'She deserves all the happiness in the world,' 'I love this for her,' Ooooooo!!! I really hope this is true!!!' and 'It's giving the best comeback.'
Others however were less enthusiastic, including one who brought up Gigi and wrote: 'Nooo Gigi likes her and she comments on her post and likes her pictures. Girl code.'
School-age children foils kidnapping attempt on their classmate
NOTE: Photo above is from Instagram