Everybody loves a romantic fairytale story. It is more appealing when the romance sparks between two famous people, and here are some hot Korean celebrities.
Whether the couple meets on a film set or at a gathering, fans are interested in learning more about how our favourite celebrity couples meet. Here are some of the top Korean celebrity couples.
Rain and Kim Tae Hee
Rain is arguably one of the hottest Korean stars in South Korea and internationally. The singer-actor-model is known for his Korean drama Full House. As for his wife Kim Tae Hee, she is one of the most beautiful South Korean actresses. The couple tied the knot in 2017 and they share two daughters. According to a report by Allkpop, Rain was rejected by Kim Tae Hee five times before she accepted him.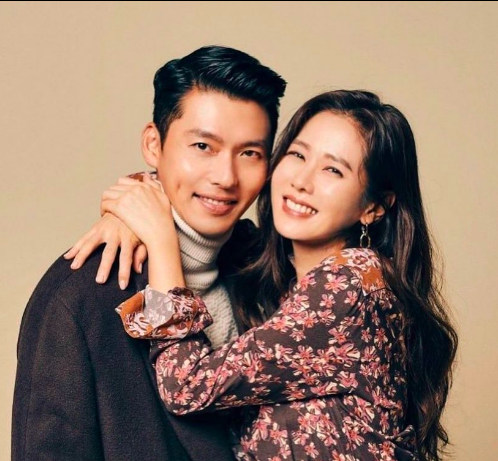 2. Hyun Bin and Son Ye Jin
The lead stars of hit Korean drama Crash Landing On You did not just share chemistry on set but also in real life. It was not the first time that the stars worked on a show together. Previously they starred in the film The Negotiation. The couple held a garden wedding on March 31, 2022 at Grand Walkerhill Seoul, a five-star hotel. It was attended by celebrity friends such as Jeon Mi Do of Thirty-Nine fame, Gong Hyo Jin, who caught the bouquet and Gummy who sang Give You My Heart. Son Ye Jin is currently pregnant with the couple's first child.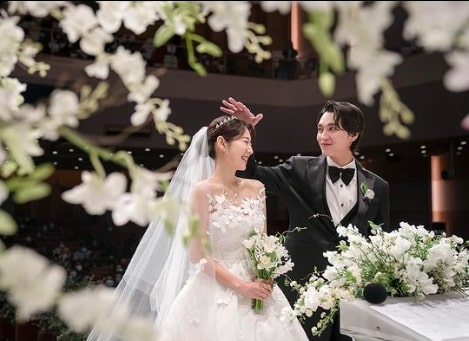 3. Park Shin Hye and Choi Tae Joon
Park Shin Hye is a popular Korean drama actress. It was reported on March 7, 2018 that Park has been dating fellow actor Choi Tae Joon since late 2017. It was announced on November 23, 2021 that the actress was pregnant and that the couple was getting ready to get married. On January 22 this year, the couple tied the knot and on May 31, 2022, Park gave birth to a baby boy. Park and Choi worked together before getting married. They were also students at Chung Ang University.
4. HyunA and Dawn
Former label mates and K-pop stars HyunA and Dawn announced on Instagram that they were getting married. They posted an image of engagement rings. In the social media post, Dawn wrote, "Marry Me". HyunA then responded, "Of course, it's a yes." Since 2018 the couple has gone official and they left their former label. Currently, they are signed to Psy's label, PNation. The couple collaborated to release their joint EP 1+1=1. 
See more on Instagram
5. T-ara's Jiyeon and Hwang Jae-gyun
T-ara's Jiyeon announced that she will be marrying KT Wiz baseball player, Hwang Jae-gyun. "I have a boyfriend whom I met with good feelings last year through an acquaintance. He always considers me first, cherishes me, and tells me that happiness is a gift in my life. We promised to get married in the coming winter," she said.
Hwang Jae-gyun wrote: "I have found someone I want to be with forever. I have decided to get married to a friend who helped me a lot by holding me and being next to me when I was going through a hard time last year."
The pair has been seeing each other for about six months before getting engaged.
Read More News:
Haute-dog cuisine: US restaurant caters to canine gourmets