During a performance in Vienna, singer Harry Styles was
hit
in the eye by a thrown object, adding to a growing number of
similar
incidents in recent weeks.
Videos shared on social media captured the moment when the object struck Styles while he was walking on stage during a "Love on Tour" concert. The impact caused him visible pain, and he briefly bent over, placing his hands on his head to recover before continuing his performance.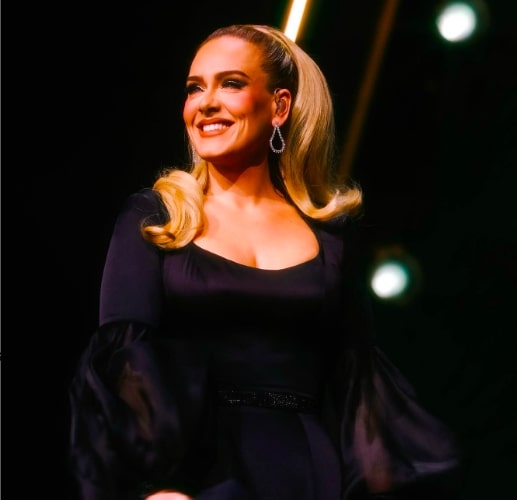 Styles Targeted?
This is not the first time Styles has been targeted with a flying object during a live performance. A year ago in a concert in Los Angeles, videos showed him being hit by Skittles thrown from the audience. The incident prompted the official Skittles Twitter account to issue a message discouraging such behaviour.
The singer now joins a list of artists who have experienced similar incidents, including Drake, Bebe Rexha, Kelsea Ballerini, and Ava Max, as captured in various videos shared on social media.
Cell phones were thrown at Rexha and Drake, leaving Rexha with a significant eye injury. During a June performance, Ballerini was hit in the face by a bracelet, causing her to pause and momentarily leave the stage, while Max was struck by a concertgoer who breached the stage before being taken by security.
The increasing number of incidences has prompted outrage from other musicians, like Adele, who implored her Las Vegas audience earlier this month to "stop throwing things at the artist!"
Adele speaks up
Adele also cursed at the audience during a recent show at her Vegas residency regarding people who throw objects onstage.
During a London concert, singer Pink was shocked when someone threw their mother's ashes at her onstage. The singer reacted by saying that she don't know how to feel about it.
Read More News
DeSantis signs off on bill criminalising trans people using public bathroom
The photo above is from Instagram