Blast From The Past hit theatres 24 years ago and it seems that actress Alicia Silverstone is keen to have a sequel with Oscar winner Brendan Fraser. A fan asked Silverstone during a Clueless reunion panel at '90s Con if she would ever revisit the film.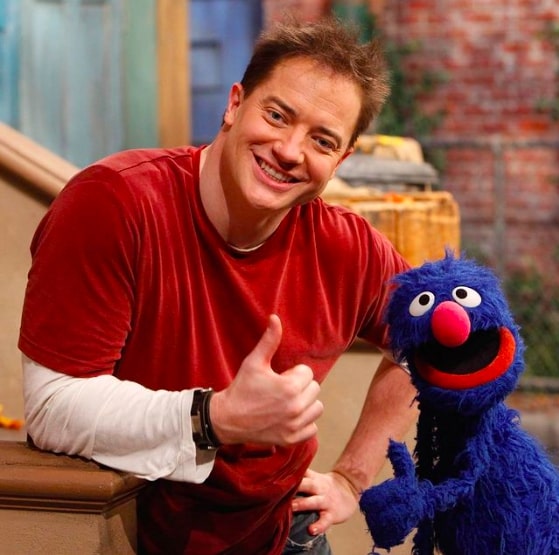 "With Brendan? I would do anything with Brendan. It was so much fun," Silverstone said during Sunday's panel in Hartford, Connecticut.
Silverstone Starring With Fraser again
"I just saw Brendan after he won his Oscar and he's so cute. He talked in his speech about how we all go through this really hard time and you have to grow and it's part of life that you struggle and then look what happened to him! So yes, I'm happy to do that."
In The Whale, Fraser plays Charlie, a 600-pound English teacher who is trying to save his relationship with his estranged daughter, played by Sadie Sink.
Blast From The Past was directed by Hugh Wilson from a screenplay he co-wrote with Bill Kelly. The romantic comedy science fiction film received mixed reviews from critics and was a box office disappointment, grossing $40.3 million against a budget of $35 million.
The rom-com sci-fi appeals to some
Fraser plays Adam Webber, 35 in Blast From The Past. He spent his life in a Cold War-era fallout shelter built by his survivalist, anti-Communist father (Walken), who believes the United States has suffered a Soviet nuclear attack (in reality, a plane crashed into their house).
When the doors unlock after 35 years (the amount of time his father believes the nuclear fallout will take to clear), Adam emerges into the modern world, where his innocence and old-fashioned views put him at comedic odds with others.
Silverstone plays the role of Eve Rustikov, a love interest which meets Adam when he tries to sell his father's classic baseball cards at a hobby shoppe in 1999.
NOTE: Photo above is from Instagram