It has been reported that Cher and her much younger boyfriend have called it quits. TMZ reported that the 76-year-old star has broken up with Alexander "AE" Edwards, 37 after dating since last autumn.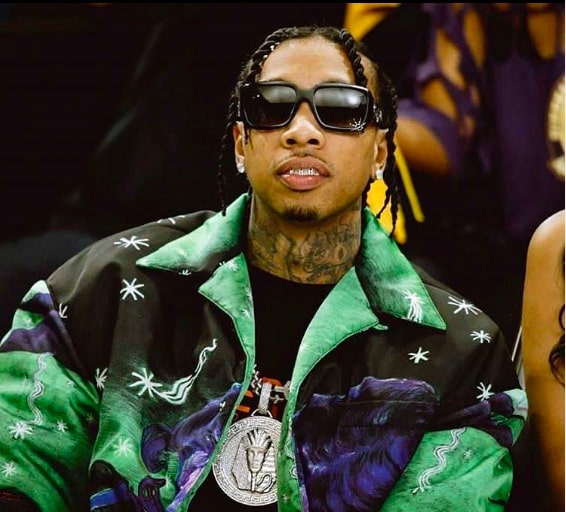 Sources confirmed that the pair broke up a couple of weeks ago and that the two were never engaged. During Christmas, Cher was gifted a large diamond ring which fueled engagement rumours. However, Cher and Edwards did not confirm they were going to get hitched.
Cher And Edward
The pair were first linked in November, when they were spotted holding hands during a night out in Los Angeles.
Cher then confirmed their relationship days later when she tweeted a photo of Edwards captioned, "Alexander♥️."
Edwards told TMZ last month that he had been getting to know Cher's sons, Chaz Bono and Elijah Blue Allman.
No reason for breakup given
It is not clear why the relationship ended, or who called it off.
Cher showed a photo of her diamond ring on Twitter in December.
"THERE R NO WORDS. ALEXANDER,A.E," she wrote in her characteristic all-caps style on Christmas Day. On New Year's Day, the singer posted another photo with her ring on full display. Following that the duo were seen at a Super Bowl party in February.
Cher and Edwards also walked the red carpet last month at the Versace Fall-Winter 2023 Fashion Show on March 9.
Edward's fabulous, according to Cher
Edwards and Cher's romance raised eyebrows among some who questioned their age gap and thought the latter was being taken advantage of. However, Cher addressed those concerns during a Dec. 2 appearance on "The Kelly Clarkson Show."
What shocked fans about their dating was the 40-year age difference. Cher is 76, and AE is 37.
A source told US Weekly back in November that there was scepticism about their relationship.
Read More News
Photo above is from Instagram