Christina Ricci has appeared to criticize Ashton Kutcher and Mila Kunis for their support of convicted abuser Danny Masterson in pre-sentencing letters to the judge. Ricci, known for her role in "The Addams Family," took to her Instagram Story to express support for abuse victims following Masterson's sentencing.
Ricci emphasized that sometimes people we admire can do terrible things, even if they haven't done them to us personally. She stressed the importance of not discrediting abuse survivors and believing their stories.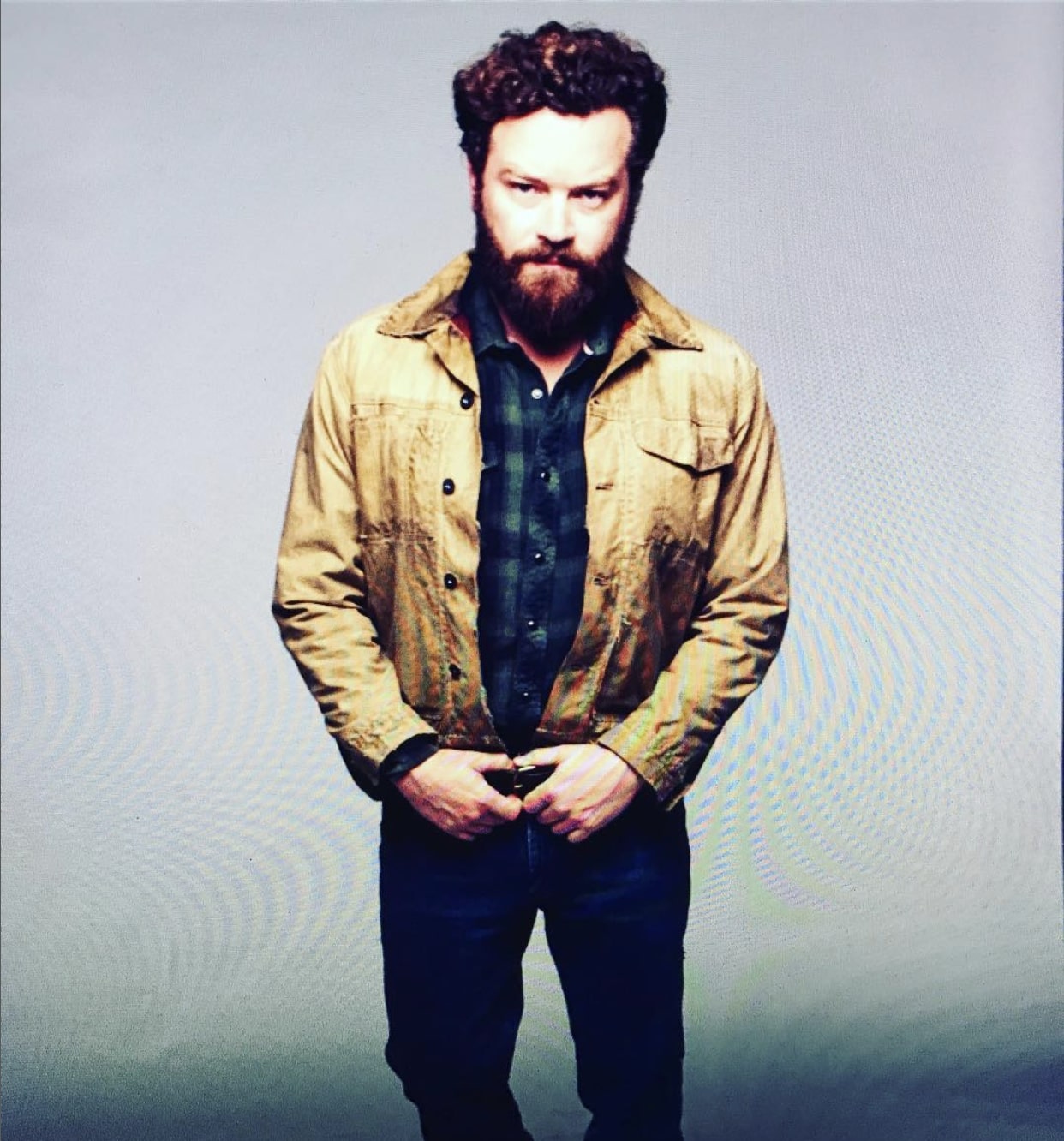 Ricci: Privately they are abusers
She shared her own experiences of knowing people who seemed wonderful but were privately revealed to be abusers. Ricci urged everyone to support victims, regardless of gender, and acknowledged the difficulty of coming forward and securing convictions in abuse cases. She spoke about how 'awesome guys' can be predators and abusers. They appear to be lovely to Ricci but in person, they are abusers.
Kutcher and Kunis, who co-starred with Masterson in "That '70s Show," were among 50 people who provided character references for Masterson after he was convicted of two counts of assault. Earlier this week, Masterson was sentenced to 30 years to life in prison of the assault of two women committed in 2003.
Masterson as role model
In their letters, Kutcher praised Masterson as a positive influence and role model, while Kunis described him as an amazing friend and older brother figure. The couple later issued a statement acknowledging the pain caused by their letters and reaffirming their support for abuse victims.
Ricci herself has experienced alleged emotional and physical abuse from her ex-husband, James Heerdegen. She filed for divorce in July 2020 after seven years of marriage, citing abuse that began in late 2019 and escalated during the COVID-19 lockdown. Ricci was granted an emergency protective order, and they finalized their divorce in December 2022, sharing custody of their son. She has since had a daughter with her second husband, Mark Hampton.
Read More News
The photo above is from Instagram