Oscar-nominated actor Colin Farrell is said to have broken up with his girlfriend of five years. Sources claim that it was his hectic work schedules that tore the Irish actor and Kelly MacNamara apart.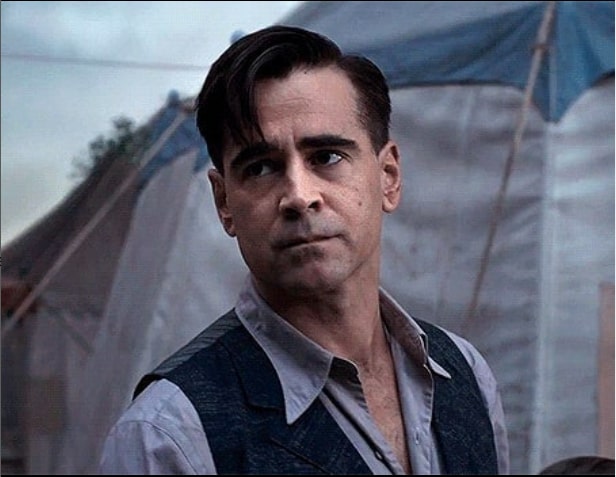 Farell's schedule, including his recent filming for hit film The Banshees of Inisherin had taken its toll on the pair.
Farrell Occupied With Current Role
Colin Farrell, currently in the spotlight for his role in The Banshees of Inisherin, has reportedly split from his girlfriend, Kelly MacNamara, after five years together.
The actor's demanding schedule, which included working on The Banshees of Inisherin and playing Penguin in the recent Batman blockbuster, took a toll on the couple's relationship.
A source speaking to The Sun revealed that there are no hard feelings between the two, but they found it challenging to maintain a romantic relationship amid their busy lives. Kelly, a PA for U2 guitarist The Edge, hasn't been seen with Farrell for some time.
The actor had previously discussed the difficulties they faced due to their respective careers, often referring to themselves as "two ships passing in the night." However, they made an effort to find time for each other whenever possible.
Farrell is currently working on an eight-episode series, The Penguin, a spin-off from the 2022 film The Batman. He is expected to reprise his role in the sequel to The Batman in November, with Robert Pattinson returning as the caped crusader.
In the past, Farrell has been linked to high-profile celebrities such as Britney Spears, Demi Moore, Lindsay Lohan, and Angelina Jolie. The end of his relationship with MacNamara marks another chapter in the actor's love life, as he continues to focus on his thriving career in film.
Attending Oscars with Henry
NOTE: Photo above is from Instagram