Model Emily Ratajkowski revealed a few years ago that singer Robin Thicke groped her while filming his music video Blurred Lines. One of the co-stars of the video, Elle Evans who appeared alongside fellow model Jessi M'Bengue in the controversial clip, opened up to Bustle about the harrowing incident, which occurred in 2013.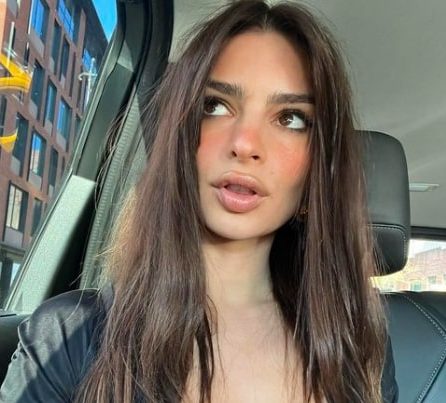 No one addressed what had happened
Evans recently confirmed that the incident did happen and that Thicke allegedly inappropriately touched Ratajkowski. Now 33, Evans who is from Texas originally told the outlet that the tone completely changed after the incident, but added that no one actually addressed what had happened – and it wasn't until Ratajkowski came forward years later that she realized.
'What I remember is that, toward the end of the shoot, Emily did leave very abruptly,' she told the outlet.
'There was kind of a bit of a scramble among the production team, like, "What are we gonna do? How do we shoot the rest of the video without her?" I was told that she had a flight to catch.'
Thicke groped the model
In her book, My Body, Ratajkowski, now 31, alleged that the singer 'cupped her bare breasts,' while stating that it made her feel like she was 'nothing more than a hired mannequin.'
'Suddenly, out of nowhere, I felt the coolness and foreignness of a stranger's hands cupping my bare breasts from behind,' she wrote. 'I instinctively moved away, looking back at Robin Thicke.
'With that one gesture, Robin Thicke had reminded everyone on set that we women weren't actually in charge.
"Don't be too sexy"
'I remember Diane shouting, "That's too sexy. Don't be too sexy. This is not the club, you know. This is not a lap dance."
'There's parts where I'm sitting on the stool and T.I. is brushing my hair. [Diane] wanted me just kind of chilling, just kind of a little bit of a shimmy shake.'
Read More News
Photo above is from Instagram