It has been reported that Jennifer Lopez's mother Guadalupe Rodríguez has been praying for 20 years for her daughter to reunite back with Ben Affleck.
In an interview to promote Lopez's movie, The Mother, Lopez and her mother appeared as guests and the topic of marrying Affleck came about.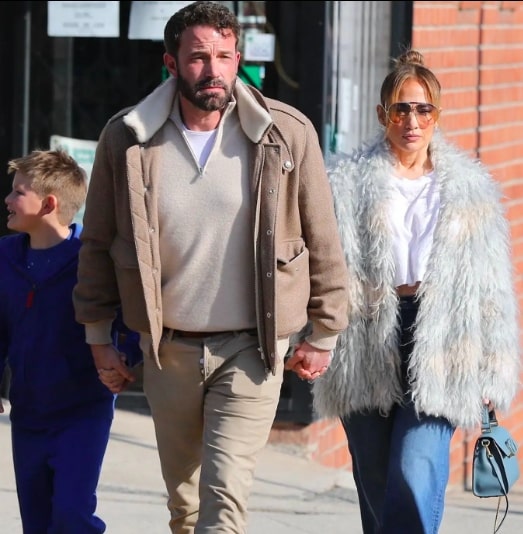 Guadalupe had a short appearance on the show and she shared that she prayed for the singer/actor to end up with Affleck after they broke up back in 2004.
Decades of Prayers from Guadalupe
In an interview, Lopez shared that her upcoming album, "This Is Me … Now," is a reflection of their decades-long love story, capturing the moments from when they first got together to the present. Lopez expressed that she went on an incredible journey in the past 20 years and has grown a lot since then.
She added that the album is about capturing those moments in time and falling in love, and 20 years later, trying to capture what that moment was, which is a very different thing. When asked whether love is better the second time around, Lopez acknowledged that with life experience, one realizes what's really important.
Lopez said her kids, 15-year-old twins Max and Emme, "love" Ben Affleck, which is perfect for the couple, since he could be a wonderful father.
Affleck Is A Wonderful Father
"He's a wonderful, wonderful father and father figure to them. He has his own three beautiful children and then there's us and he's fantastic. He really steps up to the challenge of what that is and what that means and they love him. They love him. They appreciate him and so do I," she said.
Read More News From The Independent News – Click Below
BIDEN ADMINISTRATION giving $500K for PAKISTANI students to learn about TRANS YOUTH
The photo of J.Lo above is from her Instagram account