Goop founder Gwyneth Paltrow is addressing the backlash over her restrictive diet and in a podcast with The Art Of Being Well where she described her wellness routine of fasting and drinking bone broth, the Shakespeare in Love actress responded to the criticism that she was promoting a restrictive diet.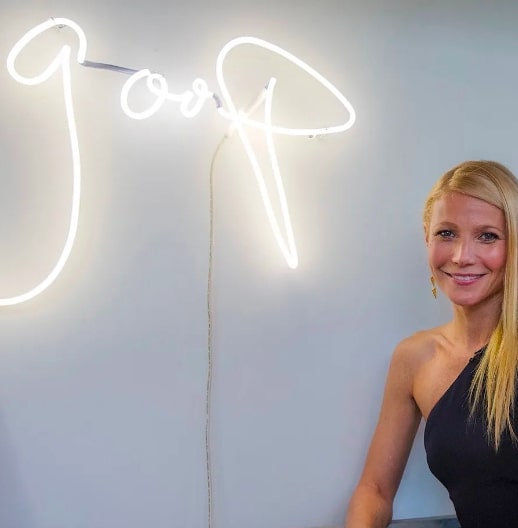 "I think it's important for everybody to know that I was doing a podcast with my doctor, so this is a person that I've been working with for over two years now to deal with some chronic stuff," Paltrow explained in a March 17 video posted to her Instagram Stories.
Wellness and non inflammatory food
The 50-year-old actress has been dealing with long COVID, which, in her case, manifests as high levels of inflammation over time. To combat this, she has collaborated with Dr. Will Cole, a functional medicine practitioner and host of the "Art of Being Well" podcast for her wellness. Together, they have developed a personalized diet focusing on anti-inflammatory foods to help alleviate her symptoms.
Her wellness diet comprises an array of vegetables, proteins, and healthy carbs. While the actress has seen positive results from this approach, she clarified that it is tailored to her specific needs. Additionally, Paltrow's intermittent fasting habits are not always strict; she enjoys full meals and indulges in her favorite foods, such as french fries, on certain days.
During her appearance on the podcast, Paltrow shared that she has eliminated specific foods from her diet, including dairy, gluten, sugar, and processed foods. However, she also mentioned that she did not adhere to this diet strictly while pregnant with her daughter Apple between 2003 and 2004.
"All I wanted was grilled cheese sandwiches and yoghurt."
Paltrow's health journey began after her dad was diagnosed with cancer in 1999. He had been set to begin directing the actress in "Duet" when his throat cancer was discovered.
Is it misogynistic to eat animals? Some Twitter users think so 
NOTE: The photo above is from Instagram