Tik Tok singer Kesha got candid about her 'psychotic break' which happened after a "really scary spiritual awakening". The 36-year-old spoke at her album listening party for Gag Order, the singer's fifth studio album and her experience which inspired the new project.
Kesha (full name Kesha Rose Serbert) said she went through overwhelming emotions after going through the COVID-19 pandemic. The singer talked to The Guardian about her "spiritual awakening" back in April 2020.
Kesha And Lockdown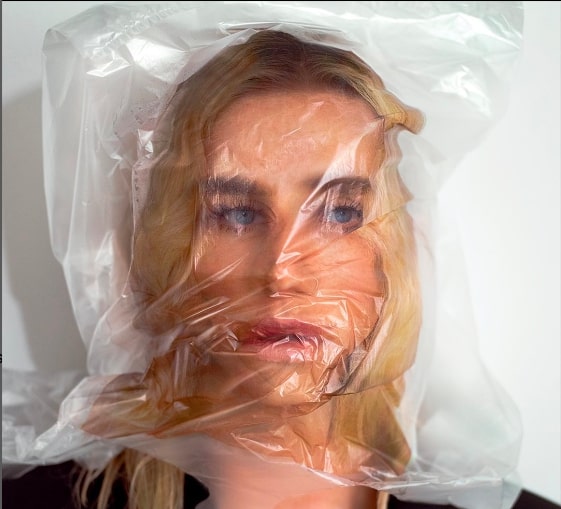 Paralysed by anxiety
During the lockdown and prior to the release of her album High Road, the singer was paralysed by anxiety and consumed by the weight of both personal and global trauma.
Kesha added that she felt overwhelmed by so many things that she did not take the time to stop and think about. The singer said she heard what some might call God or what some might call their higher consciousness during an encounter.
Assuming it was a psychotic break
The encounter happened for two hours and she was completely sober throughout, to the point where she assumed she was having a psychotic break.
Kesha said that she woke up in the morning and called her healthcare workers and explained what happened and they all said: 'Oh, that's a spiritual awakening. Congratulations.'
"I went through this crazy psychedelic spiritual experience in the midst of the anxiety…it was pure anxiety," said Kesha, 36. "My brain felt like… I thought maybe it was the process of having a psychotic break or something. But then once I just started leaning into it, I was like, 'Well, it's happening, so what am I going to do about it?'"
She explained that a song from her new album Gag Order was inspired by the experience: "I had this full psychedelic kind of trip sober, and that's what 'Eat the Acid' is written about."
Read More News
Ron DeSantis launch marred by serious technical glitches?
The photo above is from Instagram
Related Posts