It was reported that last year Macaulay Culkin and his fianceé Brenda Song secretly welcomed baby no.2. According to US Weekly, the second son, Carson was born before Christmas 2022.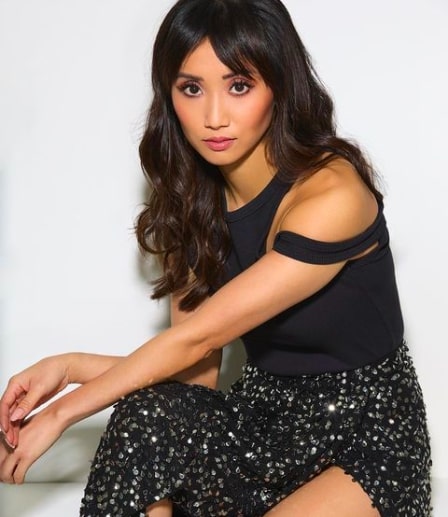 The couple welcomed their first child Dakota, now 2, in April 2021. Macaulay Culkin and Song said in a statement that they were "overjoyed" with the arrival of Carson. The eldest son's name was inspired by Culkin's late sister, Dakota.
Macaulay Culkin To Tie The Knot
In 2022, after five years of dating, the couple announced their engagement and began making plans for their upcoming wedding. A source close to them shared that the two have always been deeply in love with each other and are looking forward to their future together.
It was also revealed that Macaulay Culkin and Song are considering expanding their family further. As "hands-on" parents, they have chosen not to hire a nanny, instead relying on Song's mother for support since their son's birth. When Song was working, her mother would bring her son to the set, allowing her to breastfeed and spend time with him throughout the day.
The couple emphasizes the importance of maintaining a strong line of communication in their relationship. They were first linked in June 2017, and by September 2018, the Get a Clue actress gushed to Us about her then-boyfriend, expressing her happiness and satisfaction with their relationship.
Song is Head Over Heels
In August 2018, Macaulay Culkin spoke about his relationship with the former Disney Channel star on the "Joe Rogan Experience" podcast, teasing their family plans and sharing that they had been "practicing" for future children. He praised Song, expressing his intent to have children with her.
In August 2020, Song celebrated Culkin's 40th birthday by sharing a heartfelt Instagram post, expressing her gratitude for their life together and praising his many positive qualities. Although she knew he wouldn't see the message due to his lack of Instagram use, she referred to him as her "unicorn" and declared herself the luckiest person in the world to be loved by him.
NOTE: Photo above is from Instagram