Percy Hynes White, recognized for his role as Xavier Thorpe in the popular Netflix series "Wednesday," has said goodbye to the show, nearly nine months after allegations of assault emerged.
Sources within the entertainment industry have provided exclusive information to the Daily Mail, shedding light on this significant development.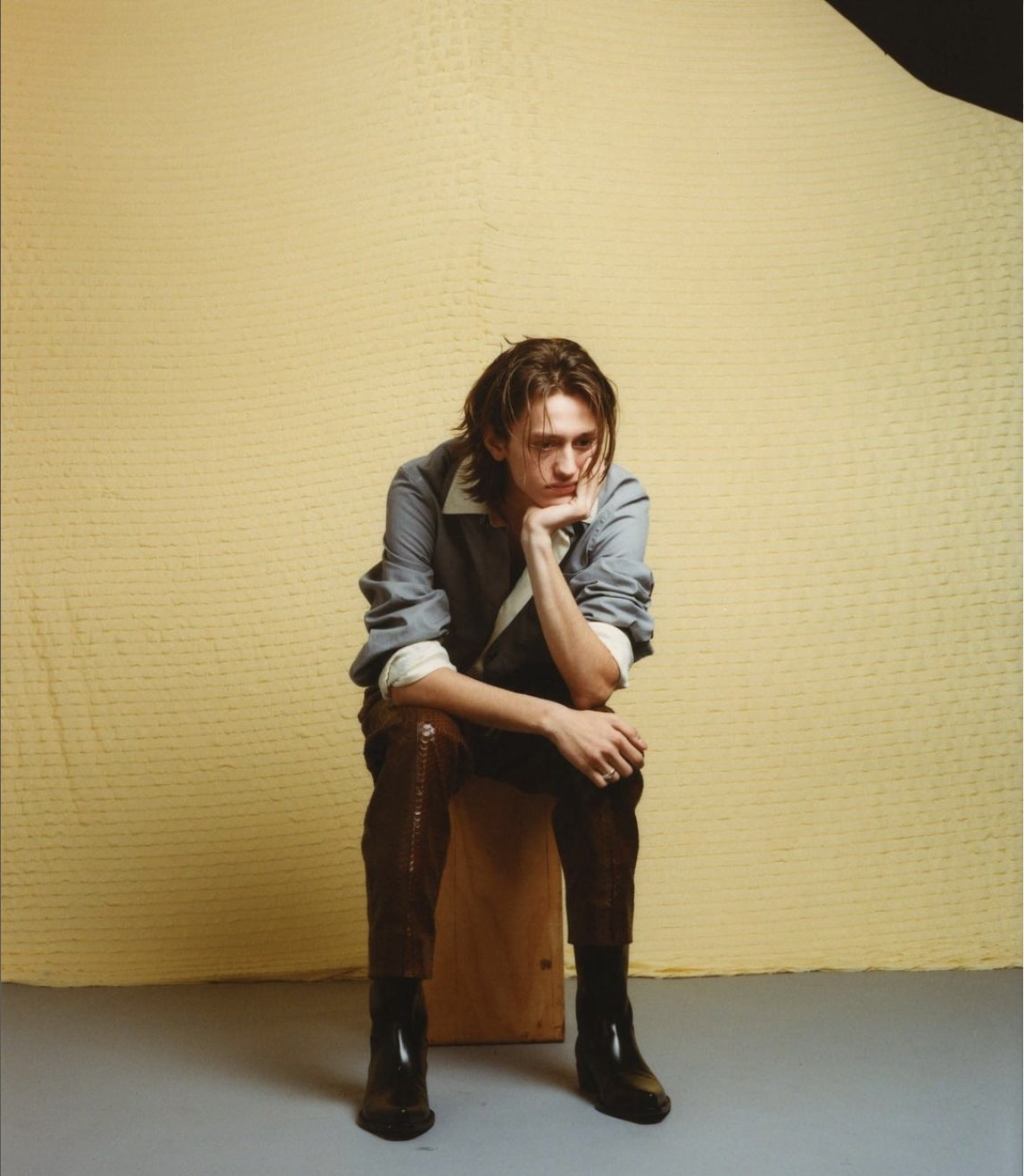 Percy Hynes Playing Xavier Thorpe
The 22-year-old Canadian actor had been captivating audiences with his portrayal of Xavier Thorpe, a student at Wednesday's school who possessed the remarkable ability to bring art to life.
However, the promising career path of Percy Hynes took an unexpected turn when allegations of misconduct came to light.
These allegations first surfaced in a now-deleted tweet posted by an anonymous user on January 18. The accuser claimed to have been assaulted by Hynes White at a party he was hosting in Toronto.
Sinister intention
Shockingly, she further alleged that the party had been organized with the sinister intention of intoxicating women to coerce them into physical encounters.
A source closely connected to Hynes White's family, who split their time between residences in Toronto and Newfoundland, confirmed his departure from the show.
While the actor had been making a name for himself with notable appearances in "The Twilight Zone" and "The Gifted," the shadow of these allegations had loomed over his career.
In defence of Hynes White
Throughout this challenging period, an insider staunchly defended Hynes White, describing him as a "remarkable young man" who chose not to engage with the unverified claims on Twitter.
The source emphasized his respect, grace, and professionalism, highlighting his courteous demeanor towards everyone, from fellow crew members to devoted fans who remained loyal to the talented actor.
Jenna Ortega shows support
The character of Wednesday's main character, Jenna Ortega, 20, who appeared on the Armchair Expert podcast in March, also spoke out in favour of him. She gushed about living in an apartment with him while filming in Romania.
According to Ortega, they mothered each other and that they were there for each other.
Read More News
Heatwave sparks inmate protest at Stillwater Prison in Minnesota
The photo above is from Instagram