Amy Schumer has decided to remove an Instagram photo featuring Nicole Kidman at the US Open after facing accusations of "cyberbullying" the "Big Little Lies" actress.
The controversy began on Monday when Schumer, aged 42, shared a picture of Kidman at the sporting event, dressed in pink, and captioned it with, "This is how humans sit," implying that the 56-year-old actress appeared robotic in the photo.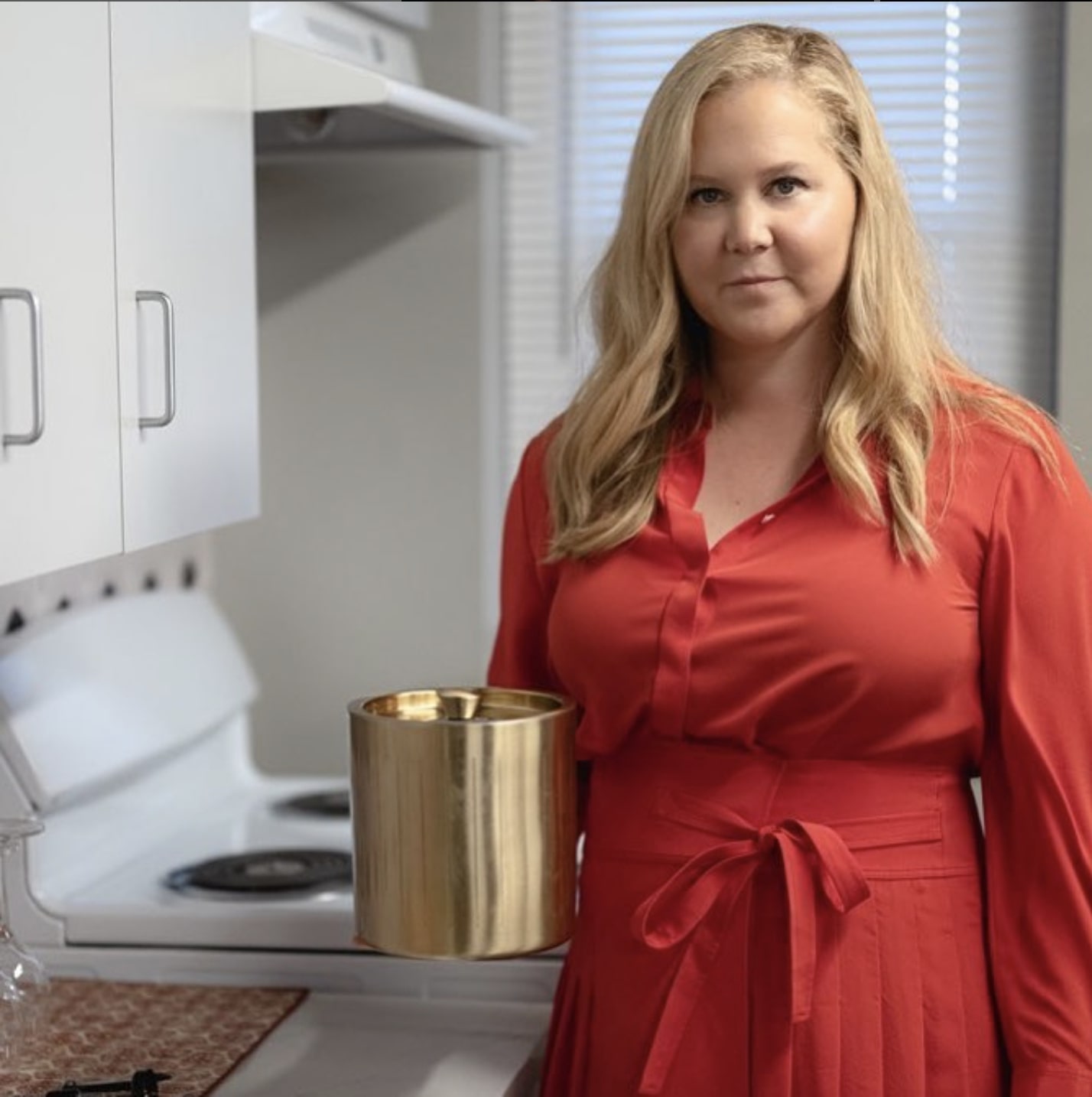 Schumer gets slammed
Kidman had a serious expression in the image, with one hand under her chin and the other cradling her elbow.
Schumer received backlash from Instagram users who found her caption to be "mean" and accused her of "mean girl public trolling." One follower even questioned if she was cyberbullying the Oscar and Emmy-winning Nicole Kidman.
Backlash from fans
Another commenter pointed out that tearing others down is often a reflection of one's own insecurities, suggesting that those criticizing Schumer should take a moment of self-reflection.
In response to the criticism, the "I Feel Pretty" star deleted the post from her Instagram account.
Gauff wins
After watching Coco Gauff compete against Aryna Sabalenka on Saturday, Kidman took to Instagram Stories to congratulate the 19-year-old on her victory. She captioned a photo of Gauff with the words, "Congratulations Coco! Thank you, US Open! Great Women's Final 2023."
Schumer also shared a picture from the event, expressing her support for Coco Gauff with the message, "Go @cocogauff!!!!" Schumer wore a pink collared shirt and black shorts and was accompanied by her husband, Chris Fischer. Kidman also wore pink to the match. She paired a white jacket, and loafers with her pink dress.
Kidman unfazed
Kidman was unfazed by Schumer's cyber-bullying. Following the incident, Schumer took to Instagram to make light of it. She wrote that she wanted to apologise to the people she hurt by posting a photo of Kidman and alluded her as being an alien.
She added that she will ask the cast of that 70s show to write letter advocating for her forgiveness. She wrote the hashtag 'taking time to heal.'
The photo above is from Instagram