Disney alum and pop star Selena Gomez went on TikTok on Thursday to announce that she is taking a break from social media.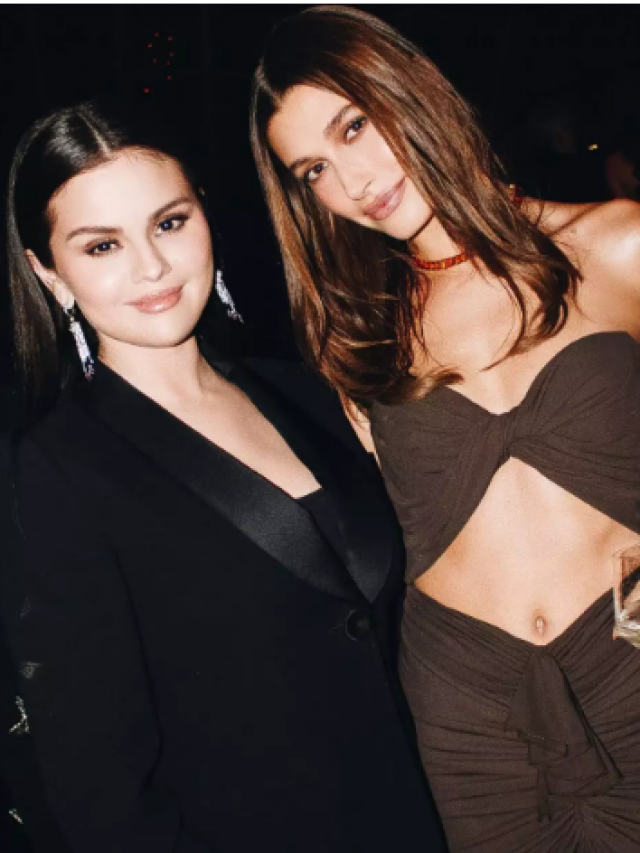 "I'm good," she told her followers. "I love who I am, I don't care. I'm big, I'm not, I don't care. I love who I am. And yeah, I'm gonna be taking a second from social media 'cause this is a little silly. And I'm 30, I'm too old for this.
"But I love you guys so much!" the pop star continued with a laugh. "And I'll will see you guys sooner than later. I'm just gonna take a break from everything."
Most followed Woman Pop Star
Gomez's announcement came on the very same day she unseated Kylie Jenner as the most-followed woman on Instagram with her staggering 381 million followers.
Gomez's decision to delete her TikTok happened after she reacted to a fan-made TikTok video that Hailey Bieber's TikTok video in January was a subtle jab at the singer-actress. Bieber lip-synced to a viral audio sound together with two friends including Kendall Jenner.
The trio mouthed: "I'm not saying she deserved it, but I'm saying God's timing is always right." Though the video made no mention of Gomez, it was deleted shortly after being posted.
When the video was brought to the singer's attention a month later, she was quick to shut down any drama. "It's ok! I don't let these things get me down! Be nice to everyone! x," Gomez commented last week on the video, which was shared on Jan. 9 by user @ellenacuario.
Additionally, earlier this week, the "Look at Her Now" performer responded to a TikTok of Bieber pretending to gag at a mention of Swift while cohosting Drop the Mic alongside Method Man. "So sorry, my best friend is and continues to be one of the best in the game," wrote Gomez in a comment.
Gomez Deleted TikTok Account
Pop star Gomez has previously discussed that she had completely rid herself of social media – apart from TikTok.
Her assistants are the ones controlling her social media accounts.
She told
Vanity Fair
 earlier this month: "The only thing I have on my phone is TikTok because I find it to be a little less hostile. There are wonderful things about social media—connecting with fans, seeing how happy and excited they are and their stories.
"But usually that's filtered through [for me now]. I created a system. Everything I do I send to my assistant who posts them.
"As far as comments, my team will put together a few things that are encouraging."