Celebrity stylist Law Roach responded to a story Priyanka Chopra said about an incident where someone made her upset for saying she was not sample-sized (size zero to four).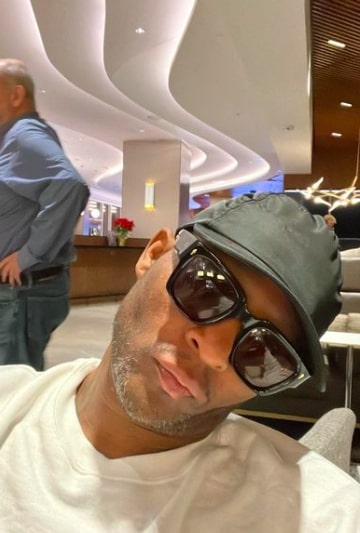 According to Chopra, someone told her that she was not sample-sized and she was hurt over it. She also discussed it with her family. The majority of the off-the-runway outfits seen by celebrities on the red carpet are made in a sample size. So it will be a challenge for celebrities who don't fit.
Chopra was upset by the remark
The fact that I'm not a representative sample size is an issue, obviously, and most of us are not, Chopra added. "I sobbed to my husband, and my team, and I felt really horrible about it," she said. Afterwards, the episode was regarded as an instance of body shaming in certain newspapers.
In an interview with The Cut, Law Roach discussed Priyanka Chopra's comments about feeling "crappy" after being body shamed and told that she "wasn't sample sized" in a People magazine interview.
Law asserted that the conversation with Chopra was taken out of context and that he never had it.
Not talking about Chopra
He said agents have an agenda and he needed to be the bad guy because he is the one who's dealing with the clothes and the body.
"Like, I need to be the one who says, you know — and I'm not talking about her."
Law said the conversation went in such a way that might have been perceived to be an affront by Chopra.
NOTE: Photo above is from Instagram