La La Land actor Ryan Gosling is a Disneyland fan and is not shy about it. The fact was revealed when John Stamos said that Gosling helped him get over his slight embarrassment over the fact that he visits Disneyland regularly as a grown man.
On the This is Keke Palmer podcast, Stamos told Keke Palmer that six or seven years ago, he thought that he should shed this Disney thing because who is going to take him seriously with the Mickey Mouse stuff? He said he had to distance himself from it.
Gosling Has Mutual Love For Disney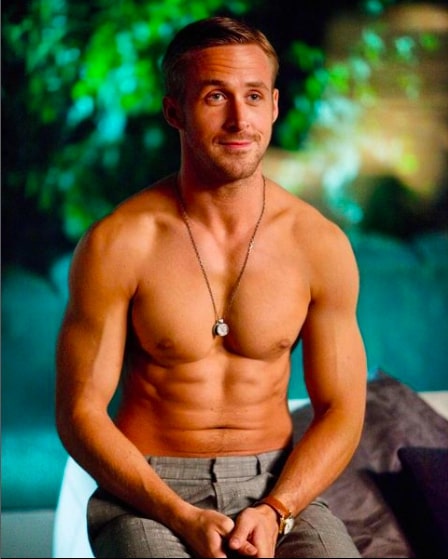 He then said that Gosling changed his mind during a dinner party meeting. Gosling asked Stamos if he was a Disney fan.
"I say, 'Yeah.' He goes, 'I'm obsessed. I'm a Disney adult. I go there by myself. I wear headphones. I go on rides. I have a mixtape.'
"I go, 'Yeah, me too. I'm a Disney guy too.' So that kind of turned the corner for me."
The love of Ryan for Disneyland started back when he was part of Disney Channel's The Mickey Mouse Club during the '90s, a starting point for many renowned celebrities including Britney Spears, Justin Timberlake, and Christina Aguilera.
Becoming Ken
Although he may be a huge fan of Disneyland, his acting commitments might not allow for much leisure time in the park. This July, the Barbie movie is set to hit theatres and Gosling plays Ken.
The film which is directed by Greta Gerwig has Margot Robbie who stars as Barbie. Last month, to add to the excitement, the on-screen pair amazed audiences when they made an appearance in character. Reflecting on his transformation into Ken, Gosling amusingly recounted his initial scepticism about his 'Ken-ergy' before shooting began.
He joked about bleaching his hair, shaving his legs and wearing bespoke neon outfits and rollerblading down Venice Beach.
Read More News
Quentin Tarantino paid $10k to lick woman's feet till they look like 'prunes'
The photo above is from Instagram