Sia experienced profound depression in the aftermath of her divorce from filmmaker Erik Anders Lang in 2016. During a recent interview with Zane Lowe on Apple Music 1, the 47-year-old singer shared how this challenging period of her life served as inspiration for her upcoming album, "Reasonable Woman."
The singer shared that she had sporadically written songs over the past six to seven years. It was an incredibly dark time for her when she went through her divorce. She spent three years in bed doing nothing as she was so deeply depressed.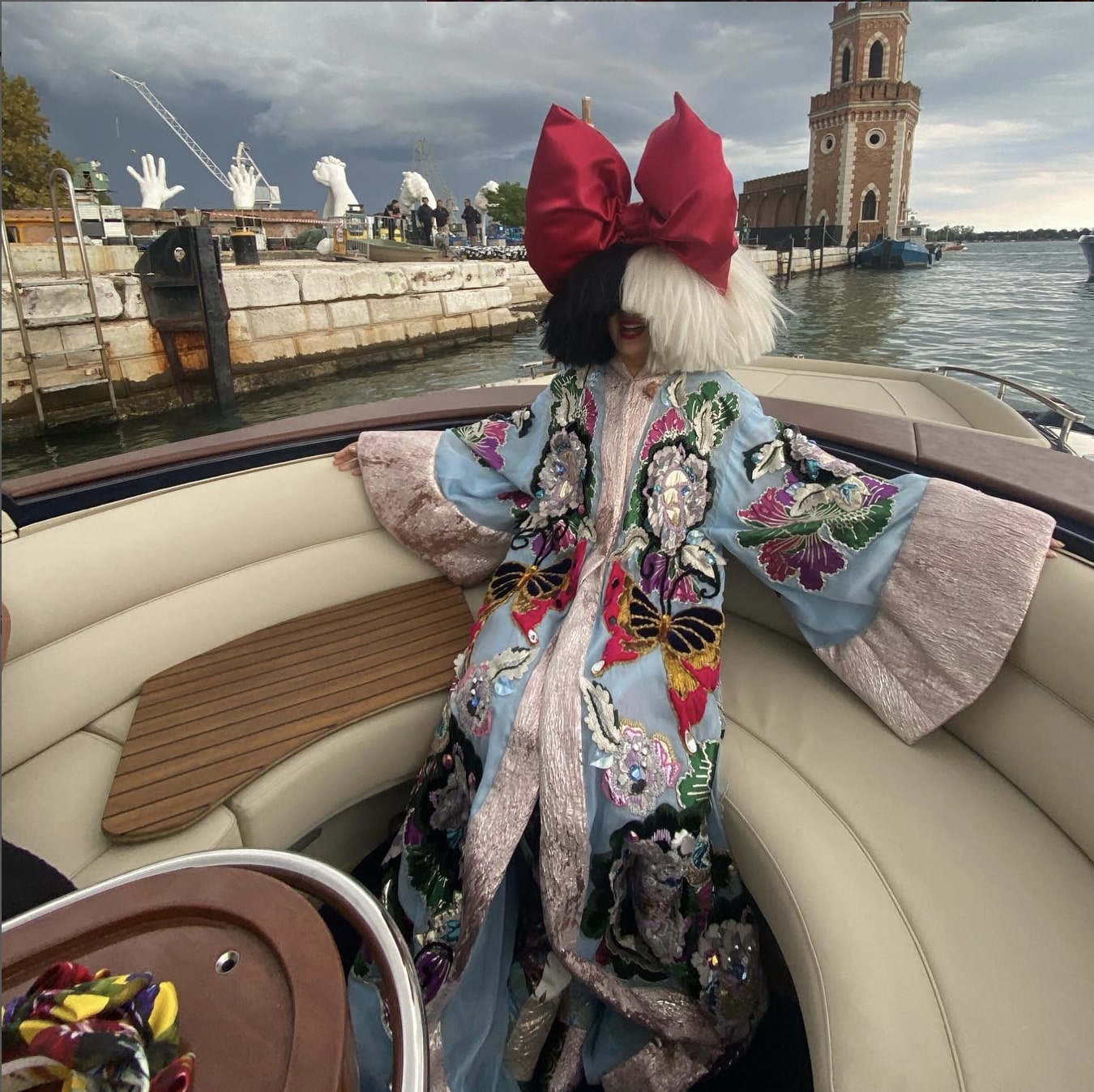 Sia creating music through turmoil
Despite her emotional turmoil, she began recording fragments of songs here and there, even though it was a monumental effort to get out of bed. Eventually, Sia discovered that she had accumulated enough quality songs to create an album, relying on her management to determine when they had collected a sufficient number of strong tracks.
Sia and Erik Anders Lang had been in a relationship prior to her rise to fame in the early 2010s, ultimately getting married in August 2014 in an intimate ceremony at her Palm Springs home. However, their marriage only lasted two years, with the couple announcing their separation citing "irreconcilable differences."
Second marriage
In 2020, Sia had declared her intention to remain single for the rest of her life but later surprised by marrying Dan Bernard in May. Their wedding took place at Villa Olivetta in Portofino, Italy, and marked her second marriage. Sia chose a light pink lace gown instead of the traditional white dress, while her husband wore a light blue suit with a matching bow tie. The couple exchanged vows under an archway adorned with pastel flowers.
Although their relationship timeline was mostly kept private, they made one of their first public appearances together towards the end of 2021, attending the premiere of "West Side Story" in coordinating outfits.
Read More News
BLM style unrest sparked in the UK after business owner attacks Black woman and accuses her of stealing 
The photo above is from Instagram