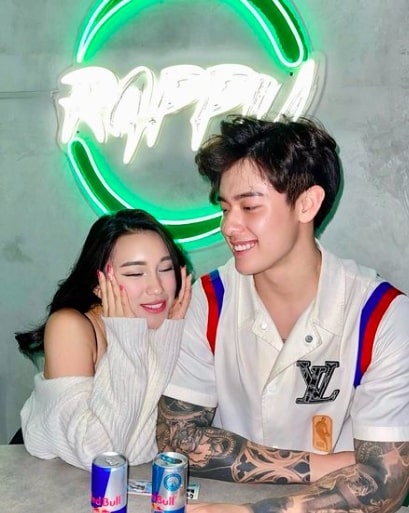 OnlyFans creator Titus Low Kaide has been fined SGD3,000 on Wednesday (Oct 12) for sharing obscene photos and videos on the site and he is also jailed for three weeks.
This is the city-state's first conviction of users on the adults-only platform.
Low, 22, was sentenced to three weeks in prison for accessing his account in breach of a police order. He pleaded guilty to one count of failing to comply with a police order.
He told the BBC last year he had continued using the site because it was his chief source of income.
The content creator also admitted to a second charge of transmitting obscene photos and videos to the platform.
Low started his OnlyFans account in April last year and
has more than 1,900 active subscribers as of October 2021 and more than 4,000 expired subscribers.
After taxes, he earned more than SGD345,500 from OnlyFans. Low was arrested in December 2021 after a woman discovered one of his explicit videos on her 12-year-old niece's phone and filed a police report.
Following the complaint, police took his phone and iPad and changed the information on his OnlyFans account.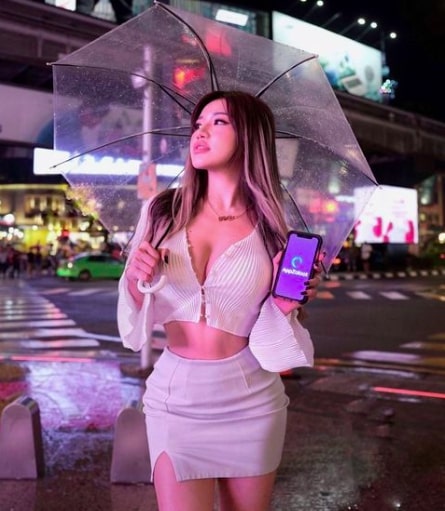 After his conviction on Wednesday, he posted on Twitter he was "glad this is finally over".
In Singapore, the offence of transmitting obscene material electronically carries a jail term of up to three months, a fine or both.
His lawyer, Kirpal Singh told the BBC this case has set a precedent and other users will have to deal with the same risk of being on OnlyFans.
For the authorities, the message is very clear. They are prepared to convict those who transmit explicit material online.
Low is a father-to-be and made the headlines after he was seen cosying up with Malaysian influencer Ms Puiyi (Siew Pui Yi) on TikTok and Instagram videos.
Siew is known for her sexy dressing and she has 19.5 million followers on Instagram. Cheryl Chin, who is Low's fiancee and baby mama were affected by the videos.
In June 2022, Low and Chin, 21, got engaged after getting to know each other for a month. They announced that they were pregnant in September 2022. Low and Siew can be seen acting intimately in the now-deleted video.
Read More News:
Lizzo responds to criticism about her weight after Kanye West comments on it