This year was quite eventful when it came to scandals and we are talking here of the Top Hollywood scandals in 2022.
From Will Smith slapping Chris Rock to the Johnny Depp and Amber Heard trial, there is definitely something to talk about. Here are some of the top Hollywood scandals this year.
No 1 of the Hollywood scandals?
Kanye West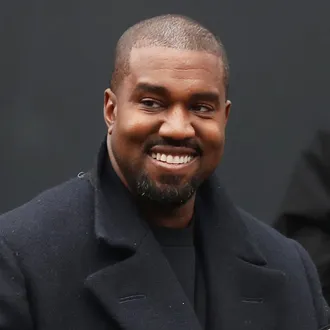 The rapper made the news recently when he called Elon Musk a cloned human being, and half Chinese because his genetic material comes from a "genius Chinese" and a South African model. West also posted anti-semitic images as well as a rather unflattering photo of a "fat and ghastly white" image of Musk online. The rapper was then banned on Twitter.
Years ago, the rapper was diagnosed with bipolar disorder and has publicly spoken about his challenges.
Nevertheless, doctors and people who share his diagnosis have warned that mental health problems are no excuse for antisemitism. In an interview, West told Alex Jones that he likes Hitler.
A massive one among the Hollywood scandals
Will Smith and Chris Rock 
The Oscars is one of the most important events for the film industry. And nobody can forget that time in March when Will Smith slapped Chris Rock on live TV for his comments on Smith's wife, Jada Smith. Following that incident, Smith lost many job opportunities.
The actor has spoken about why he slapped Chris Rock at the Oscars in March. Speaking to Trevor Noah on The Daily Show in November while promoting his film Emancipation, he refers to the incident as "a horrific night".
"There were many nuances and complexities to it, you know but at the end of the day, I just – lost it."
Smith admits that what was most painful to him was that his actions made it "hard for other people".
"And it's like I understood the idea where they say hurt people hurt people. That was a rage that had been bottled for a really long time.
"And I guess what I would say, you just never know what somebody is going through. I was going through something that night. Not that that justifies my behaviour at all."
Johnny Depp and Amber Heard 
Former couple Johnny Depp and Amber Heard went on trial from April to June in 2022 in Fairfax County, Virginia.
Depp, as plaintiff, filed a complaint of defamation against defendant Heard claiming $50 million in damages; Heard filed counterclaims against Depp claiming $100 million in damages. Heard also alleged that there was domestic violence in the marriage. In December 2022, both parties reached a settlement, with Depp's lawyers stating that Depp would receive $1 million.
Harvey Weinstein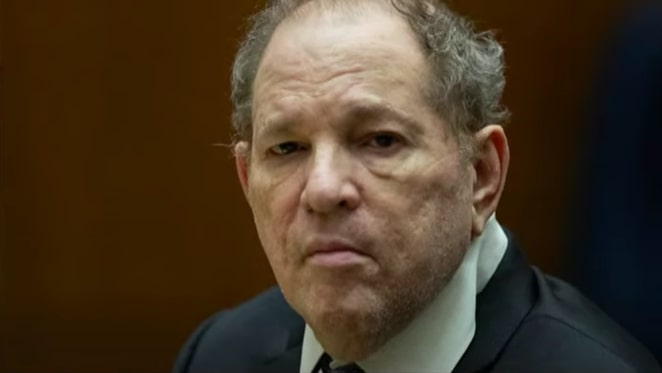 Movie mogul used his power to rape women. He is currently in Los Angeles for his second criminal trial having been extradited from New York where he is serving a 23-year sentence. More rape accusers have come forward in this trial to allege that Weinstein is a sexual predator.
Four Jane Does and four other women will testify against the movie mogul on rape charges, and they attest to the "prior bad acts" committed by him outside of Los Angeles. Jennifer Siebel Newsom, the Governor of California's wife is one of his victims.
Weinstein has pleaded not guilty to all 11 of the charges. If found guilty in Los Angeles, he could face a maximum sentence of 140 years.
Related Posts