Clothing retailer Gap has sued Kanye West over their failed clothing collaboration. Gap executives have filed a lawsuit against West in Los Angeles, based on court documents obtained by the New York Post and TMZ.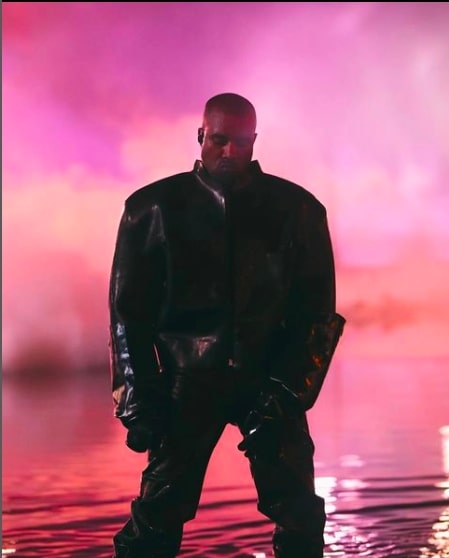 The company claimed that the rapper made unapproved changes to one of their rental properties Art City Center, at 1360 E. 6th St. The alterations included erecting an exterior ramp in the parking lot; installing a tunnel in the lot; removing ceiling lights; building a wall; and getting rid of three bathrooms.
Alterations to Art City Center
The suit read, "By making and not repairing or restoring the foregoing alterations of the premises that (West) made without Gap's participation or approval, (West) breached the strategic agreement and directly and proximately caused Gap to incur expenses to repair and restore the premises."
As reported by New York Post, Gap is trying to pass the buck to West, who announced the Yeezy Gap collaboration in 2020.
The fashion house wants West to be held responsible for any damages owed to Art City and $2 million in compensatory damages for itself.
End of a Gap partnership
Last fall, the company ended its partnership with West after he made a string of anti-Semitic comments.
"Antisemitism, racism and hate in any form are inexcusable and not tolerated in accordance with our values," Gap said in a statement at the time.
However, the rapper claimed that the venture failed because he is a "king."
During CNBC's appearance, West said that everyone knows he is the leader and the king. He added that a king cannot live in someone else's castle and that a king has to make his own castle.
Controversy
According to Forbes, the rapper's controversial remarks also cost him a lucrative Yeezy deal with Adidas.
Read More News
Trump attacks Twitter campaign launch of DeSantis
The photo above is from Instagram