Britney Spears, the troubled singer, bounces back from the dramatic episode when she tinkled with her Instagram, changing her ID, sparking fears for her well-being, with Alyssa Milano tweeting for people to help Spears.
That led to her fans calling the police to check on her and for Alyssa Milano to do the same, urging people to go check on Spears.
The popstar has since reactivated her account and addressed online gossip, stating she is not having a breakdown but moving forward with her life.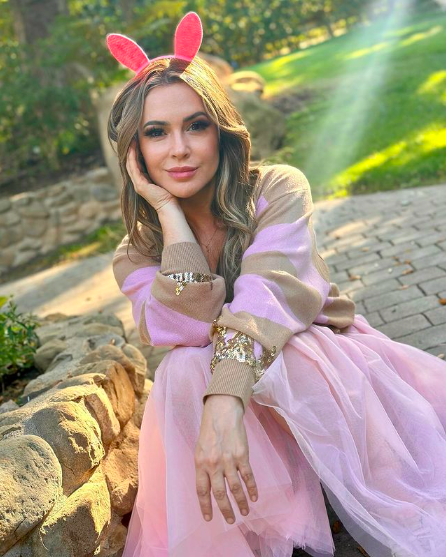 Nevertheless, Britney Spears also called out Alyssa Milano on Instagram for the tweet asking people to check on her, saying that she perceived it as bullying. 
Milano had tweeted asking for someone to check on the singer, which led to a welfare check by the police.
Spears responded by reposting the tweet and claiming that it felt like bullying and that Milano did not know her.
Spears' fans had become concerned about her well-being after she changed her name to River Red on Instagram before deleting her account.
Last week after the authorities showed up at the Grammy-winning singer's home, she said the experience left her feeling 'gaslit' and 'bullied'.
She then revived her Instagram account to address online gossip with a defiant message, insisting she's 'not having a breakdown' but 'moving forward in my life'.
'Yes I took my Instagram down and now it's back up because I can!!!', the popstar wrote, adding that people should 'think again' if they 'think they know my story'.
She has concluded her 13-year conservatorship and now has full control over her life and income.
Spears shared that she is staying positive and finishing her book but finds herself boring and hates alcohol.
The singer had a recent outburst at an LA restaurant but her husband, Sam Asghari, denied reports of a meltdown, stating that Britney felt disrespected by people filming her.
Unleashing the intimate sexual escapades of a notable British show
Related Posts