British comedian and actor Russell Brand faces allegations of physical assaults, and emotional abuse spanning a seven-year period, as revealed in a recent media investigation. The accusations involve four women who claim to have experienced physical assaults between 2006 and 2013, a period when Brand was at the peak of his career, working as a presenter for BBC Radio 2, Channel 4, and appearing in Hollywood films. These allegations, which Brand vehemently denies, emerged as a result of a collaborative investigation by The Sunday Times, The Times, and Channel 4 Dispatches.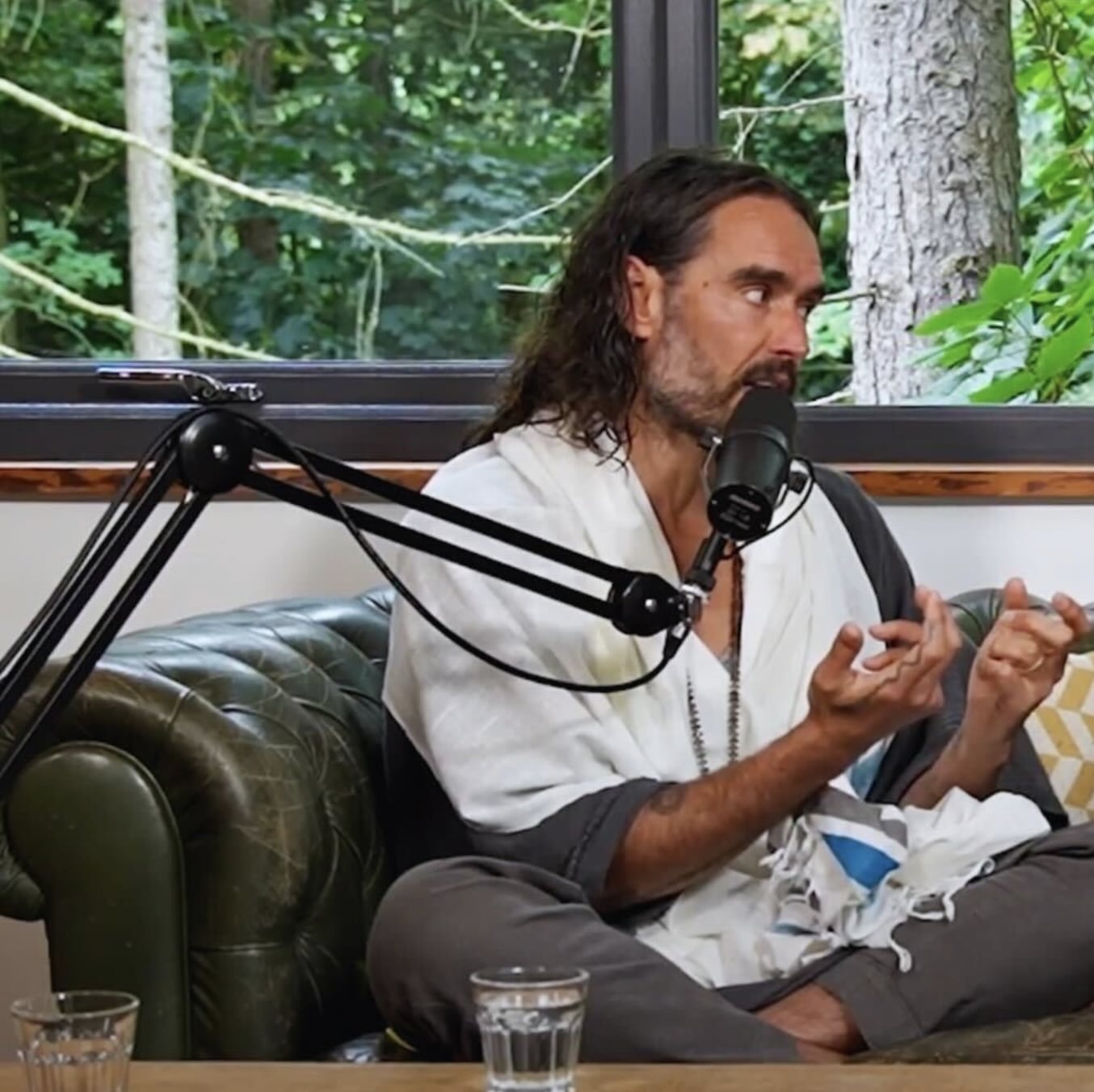 The investigation, outlined in The Sunday Times, also includes other individuals making various claims about Brand's controlling, abusive, and predatory conduct. In a video statement released on Friday, the 48-year-old Brand denied the "very serious criminal allegations" that he anticipates will be brought against him. He revealed receiving letters from a television company and a newspaper outlining a series of highly aggressive attacks.
Allegations vs Brand
Brand stated that here are several very serious claims in this flurry of remarkable and intricate accusations that he unequivocally refute.He emphasized that these allegations pertain to a time when he was in the public eye, frequently featured in the media and movies, and acknowledged his promiscuous lifestyle during that period. He added that all the relationships he engaged in during that time were entirely consensual.
According to the media report, one woman alleges that Brand attacked her in his Los Angeles residence, while another claims he assaulted her during a three-month relationship when she was only 16 and still in school.
Comedy and acting
Internationally known, Brand gained fame as a stand-up comedian in the early 2000s and hosted the chat show Big Brother's Big Mouth for three years starting in 2004. He also portrayed rock star Aldous Snow in the 2008 film Forgetting Sarah Marshall and its 2010 sequel, Get Him To The Greek. Additionally, he was previously married to pop star Katy Perry.
Big Oil: California files lawsuit alleging decades of deception