Although he briefly appears in Britney Spears' memoir, Sam Asghari will not receive any financial benefits from her lucrative $15 million book deal.
Currently, the couple is in the midst of divorce proceedings. The 29-year-old aspiring actor has initiated the divorce after a 14-month marriage to the 41-year-old musician. Following five years of dating, the couple tied the knot in a small California ceremony.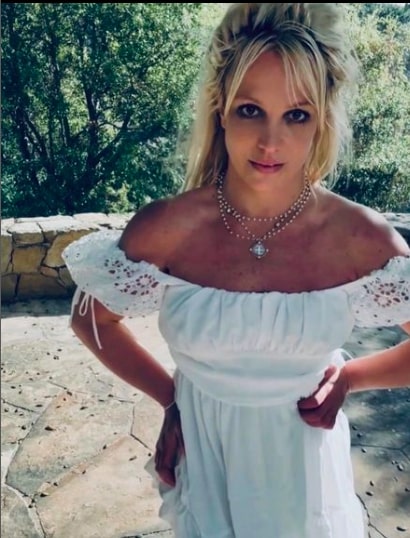 Pre-nup agreement
Amidst the acrimonious separation, there have been reports suggesting that Asghari might reveal undisclosed information about Spears unless she pays him more than what their prenuptial agreement stipulates in order to maintain confidentiality.
Although Spears is expected to mention the 29-year-old Iranian-American model in her memoir titled "The Woman in Me," sources have disclosed that due to their "iron-clad prenup," Asghari will not be entitled to any portion of the profits generated from the book. Even if Spears were to provide details about the reasons behind their divorce, Asghari would not receive any financial benefits from it.
Asghari profits nothing
As per the source, Spears and Asghari have an extremely solid prenuptial agreement. Asghari is entitled to very little, with no substantial sums allocated to him, and he won't share in the proceeds from Spears' book.
In contrast to earlier reports, the source refuted the idea of a settlement that would provide Asghari with one million dollars for each year of marriage should they separate.
Insiders from Page Six had previously confirmed that Spears reportedly gave her final approval for the memoir two weeks ago, but she doesn't have the authority to add post-facto details about their breakup. The memoir is primarily focused on her conservatorship, career, and to a lesser extent, her romantic life.
The highly anticipated memoir is set to be released on October 24, 2023.
Spears pay Federline and sons
Spears was one of the top earners from music sales and touring after her meteoric rise to stardom in 1990s.
Her finances were in a precarious situation when her family placed her under a conservatorship in 2008 as a result of her erratic behaviour.
She will continue paying Kevin Federline, her ex-husband, millions of dollars as long as he is responsible for raising her boys Sean Preston, 17, and Jayden James, 16, until they are adults.
Read More News