Sia revealed that she is on the autism spectrum in a new edition of Rob Has a Podcast (via People), two years after her controversial film Music, which featured an autistic character, was pummelling with uproar.
Sia cast Maddie Zieglar, a neurotypical performer, as a nonverbal autistic teenager in the film. Sia did not say when she was diagnosed, but she did say she felt alienated from herself for the first 45 years of her life.
Sia disconnected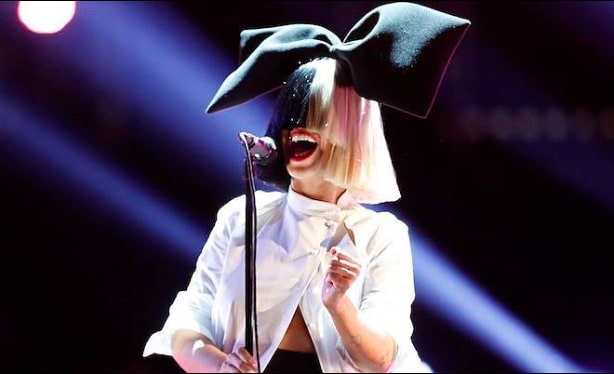 The singer-songwriter shared that she is on the spectrum and in the process of recovery, emphasizing that there are many aspects to it. Sia mentioned that she had to "put her human suit on" for 45 years and only in the last two years has she truly embraced her authentic self. Following the release of Music in 2021, Sia faced a relapse but is now sober.
Backlash for Music
Sia faced criticism for casting Zieglar, who does not have autism, in the film's trailer, which was published in November 2020.
Sia first responded by advising viewers to watch the film before giving judgement. She later apologised on Twitter, admitting that she had followed bad advice and accepting responsibility for the casting mistake. She subsequently cancelled her Twitter account after admitting that her research was insufficient.
In a 2022 interview with The New York Times, Sia revealed that she experienced severe emotional distress, relapsed, and sought rehab following the backlash from the film. She emphasized the importance of opening up about one's secrets and living without shame, highlighting the transformative power of sharing one's vulnerabilities with others.
Read More News from The Independent News – Click Below Please:
NOTE: The photo above is from an Instagram account